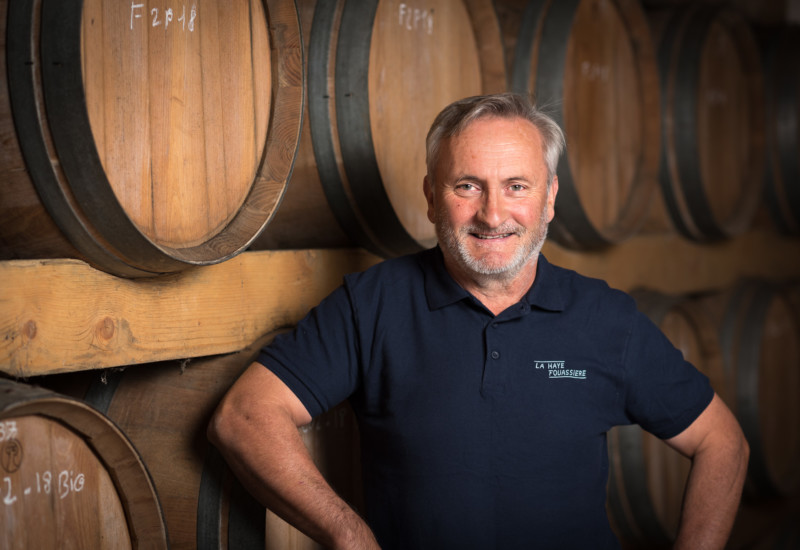 In 1948, the date when the estate was created, the clip-clop of the horses rang out on the cobblestones of the village surrounded by vines.
Today Laurence and Gérard are carrying on the family tradition of integrated farming (terra vitis) and the horse has become their symbol.
The vine is part of our family; authenticity and respect for local products are part of our way of life.
You will discover these two realities on tasting our "Clos de la Houssaie".
Laurence et Gérard Vinet
la Quilla
44690 La Haye Fouassière
: 02 40 54 88 96
: contact@domaines-vinet.com
: www.domaines-vinet.com